Wow right?
What makes model turned actress, Mugdha Godse so irresistible?Maybe it's her deep set eyes, or those full pouty lips – no it's definitely that dark brown skin!
Mugdha is a 28 year old model and former semi-finalist at the Miss India 2004 competition. Towering at 5ft 9, she was one of the tallest contestants in history! There is so much of her to love!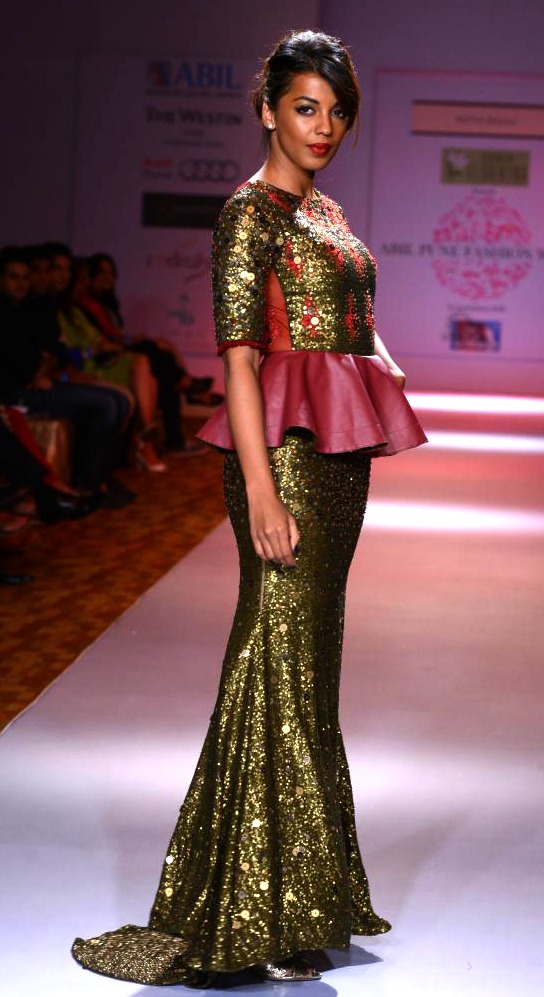 She came from a modeling background and wanted to fill her hands with a new project: acting. When Priyanka Chopra burst into the limelight as one of the darker skinned women of Bollywood, it soon marked a path for Mugdha to follow. In 2008, Bollywood released a film produced by Madhur Bhandarkar called Fashion. It flew under the radar for a bit, but she and Priyanka became great friends. Mugdha played a supporting role playing a model herself – I suppose it wasn't actually acting. She impressed several audiences and since then has been seeking the right next new role.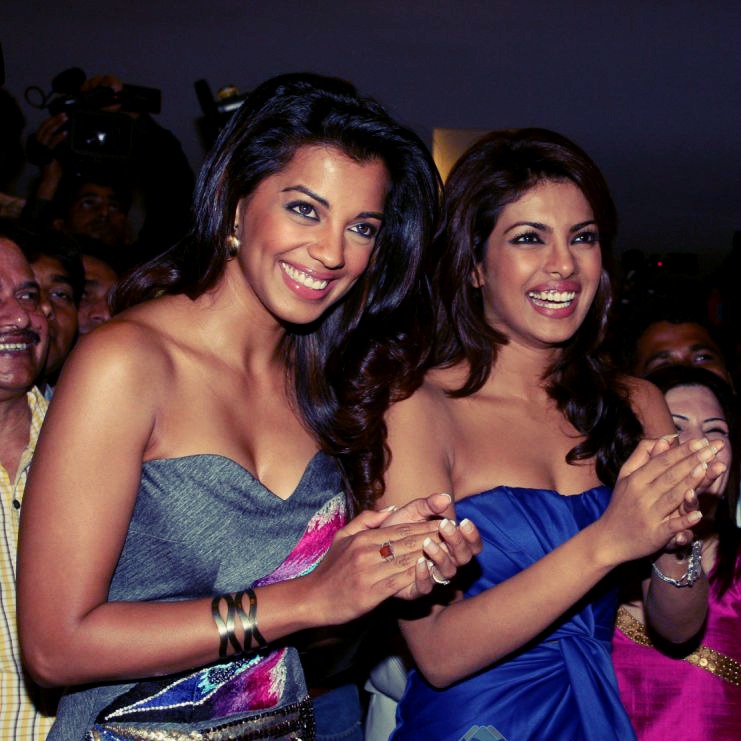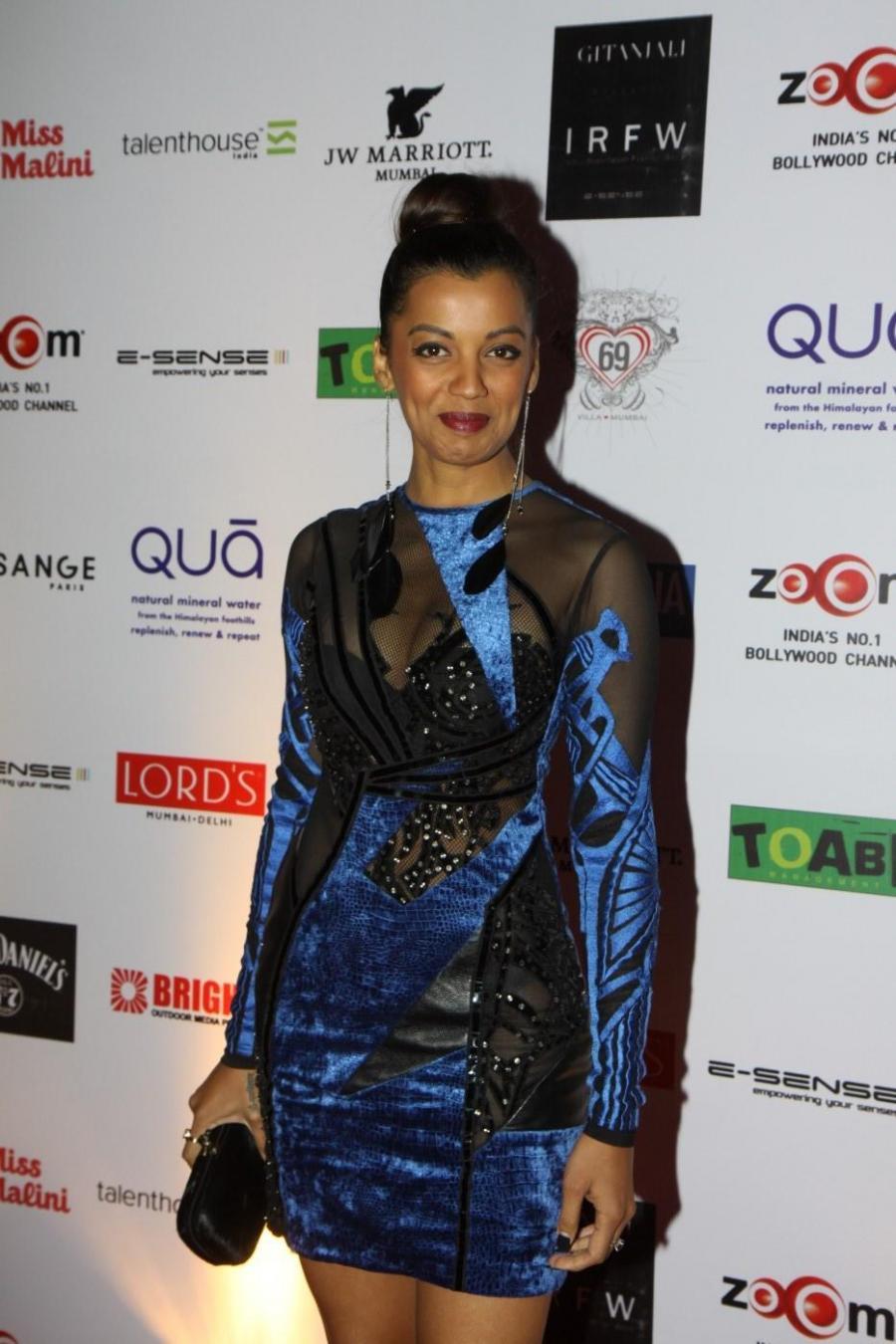 Mugdha says she has been offered countless acting roles but is waiting for the right time and opportunity to strike again. She says her journey has been "great – no, fantastic!" and is so thankful for Madhur Bhandarkar's film and all her fashion education for giving her this start, but is in no rush to become the next it-girl.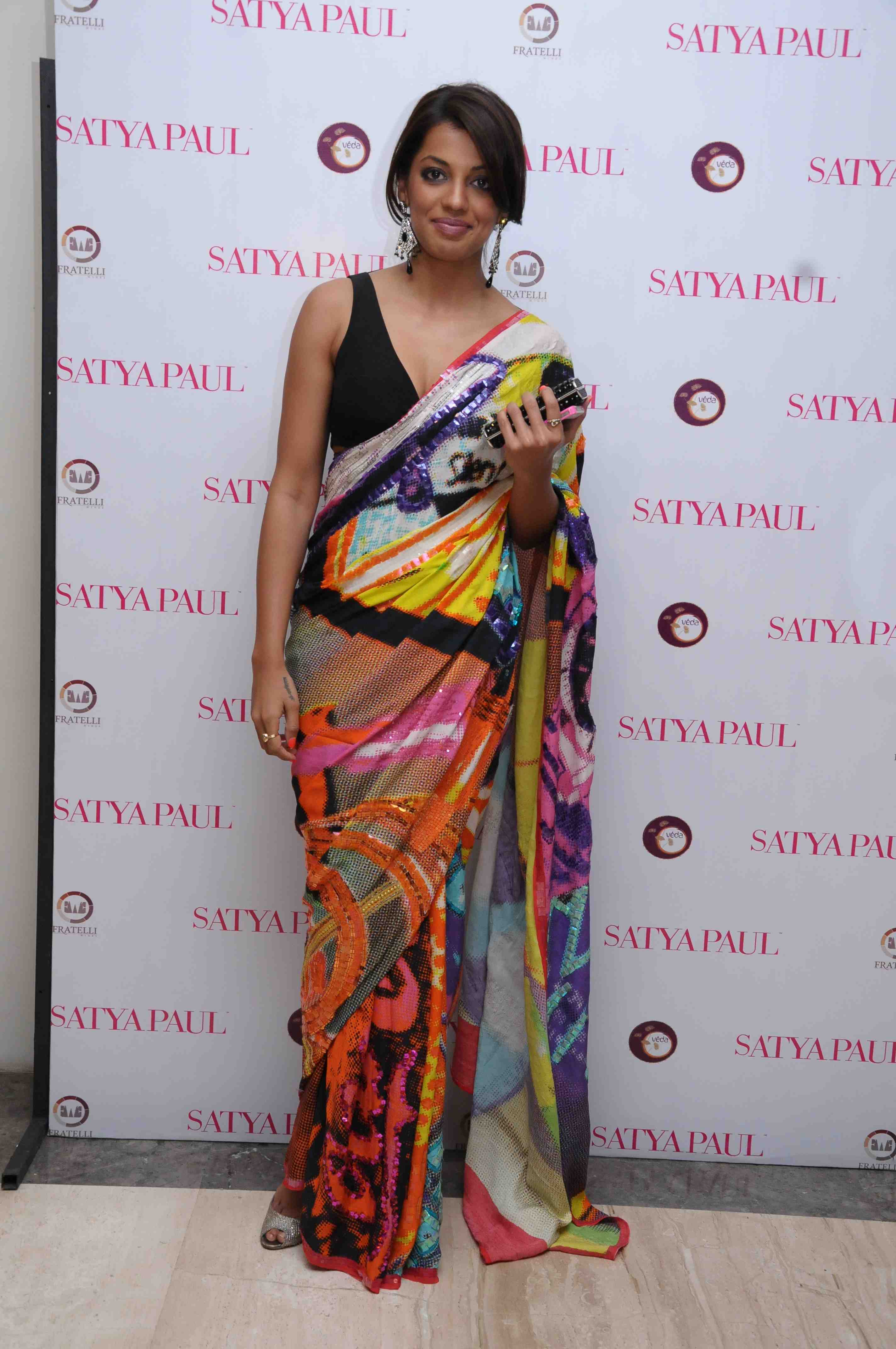 On being darker than the average bollywood queen, Mugdha says she's been very appreciative of her skin color. She doesn't however draw attention to this "breaking of convention". She doesn't believe she is a dusky outsider, but just another actress. A gorgeous one at that!