So, yes I have to root for this girl. First she is a nerd, second she attended University of Michigan, third she is gorgeously brown and fourth… she participated in pageants to pay off school. Moments like this I am proud to say I am American.
From Miss New York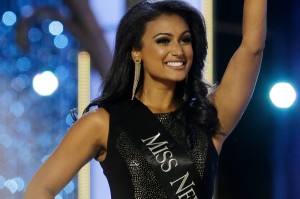 She dazzled the audience with her confident and positive outlook on American  integration and continued with a fushion performance of classical Indian and Bollywood dance ( checkout this link for the video)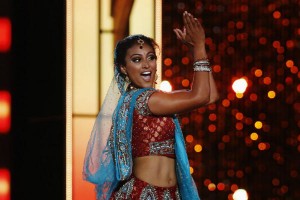 Oh did I mention… confidence is the color yellow?