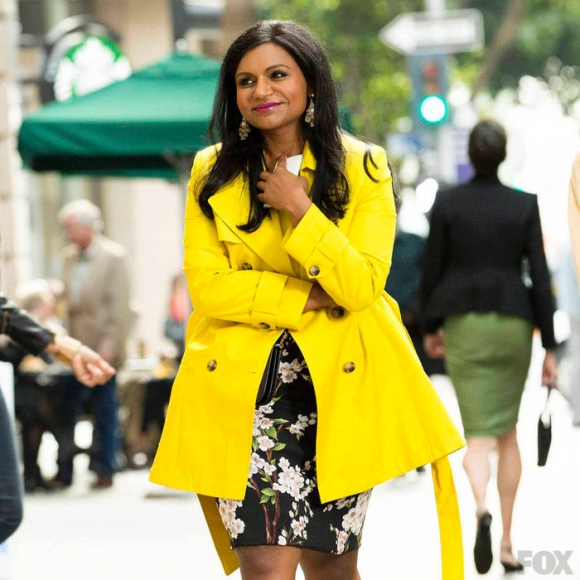 Super Bowl Sunday is usually the last Sunday in January or the first Sunday in February when the good citizens of the United States sit back and enjoy the most watched game of American football. As the most watched television event of the year, a 30 second commercial slot costs approximately 5 million US dollars.
Nationwide Insurance has signed up Mindy Chockalingam Kaling, an American actress, comedian, writer and producer to star in what's being called "Nationwide's Never Feel Invisible Ad".
Mindy is a brilliant role model of someone who takes what she wants and calls it as it is. This is why America loves her.
That's right! "Never Feel Invisible".