Have you seen the latest episode of Blackish called "Black like us"?
Executive producer Peter Saji wrote this episode that tackles the complex issue of colorism. Being a Sri Lankan American, I end up learning a lot about Black culture from watching the show and learned that they too have their internal struggles with colorism.
Personally, I don't think I remember this issue being addressed so openly on mainstream cinema or television and yet how many of us in the world have been directly effected by this!
My heart went out to Diane and Ruby. I sometimes wonder whether my tenacity, can-do mentality, aggression and courage stems from unkind words I heard as a child.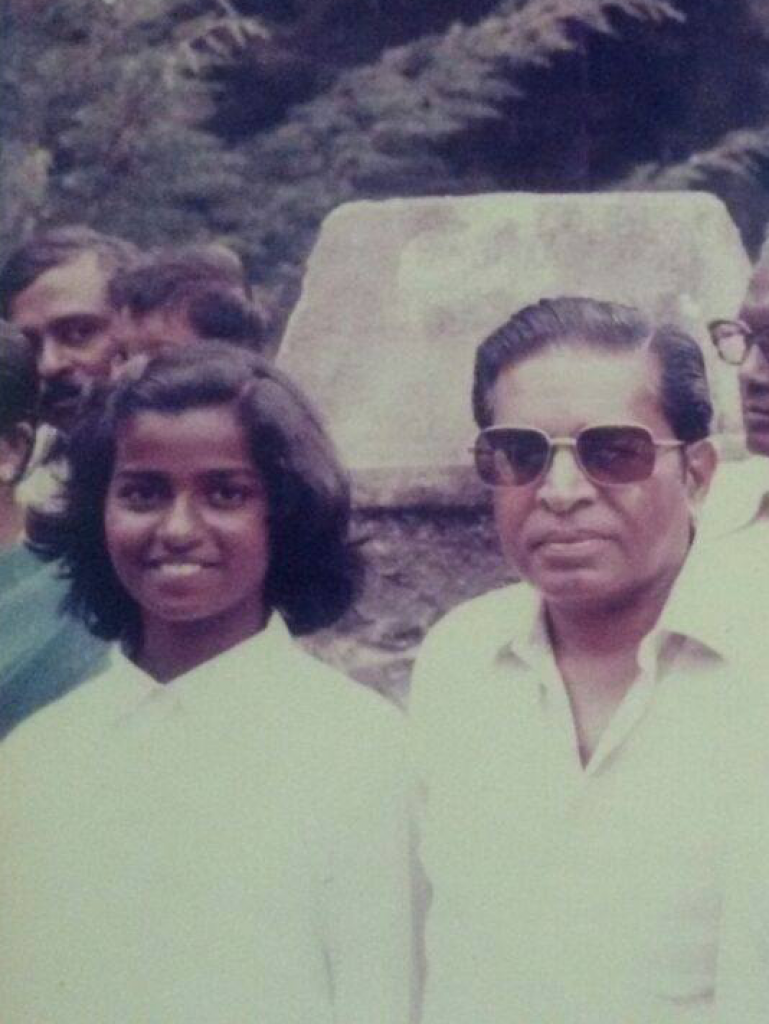 I was a lot darker than my sisters but when going to school in Sri Lanka, I must say I had a sense of belonging. As Diane says in the show, I was "no different". Occasionally, there would be a silly relative or an adult who would say — "hah, she is very different from her sisters… not fair like them or her father — Karruppi! " – Translates to "Blackie" in Tamil. Thanks to the wonderful parents I had, it was water off a duck's back. Even as young as 7 I thought I was the BOMB.
Our parents can't protect us from everything but they can definitely turn the guardrails on so we have a pulse on what's right and what's wrong.
If you haven't seen this episode… I would recommend it.
To all the wonderful, beautiful people out there…. Celebrate the beautiful body you have. Roam the world with your head held high. Take your space and together, let's change the narrative.