According to Reuters on March 16th 2015,  France's government is likely to back a bill banning excessively thin fashion models as well as potentially fining the modelling agency or fashion house that hires them and sending the agents to jail, the health minister said on Monday. Italy, Spain and Israel had already adopted these measures in 2013.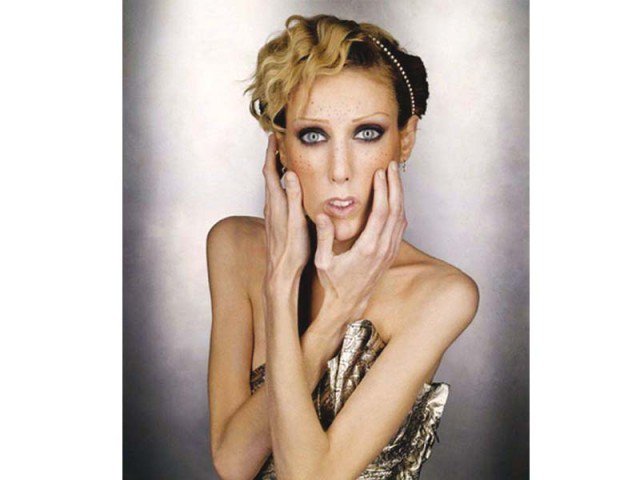 This is a measure that been taken to battle anorexia among teens and young adults.
The bill's amendments also propose penalties for anything made public that could be seen as encouraging extreme thinness, notably pro-anorexia websites that glorify unhealthy lifestyles.
There has been an explosion in advertising and viral media in the last 30 years that has caused negative body image to be a problem in many parts of the world. Although there maybe those who are against government legislation in private sector, sometimes we need rules to protect us from ourselves.
Thanks to Reuters and The Tribune for details.