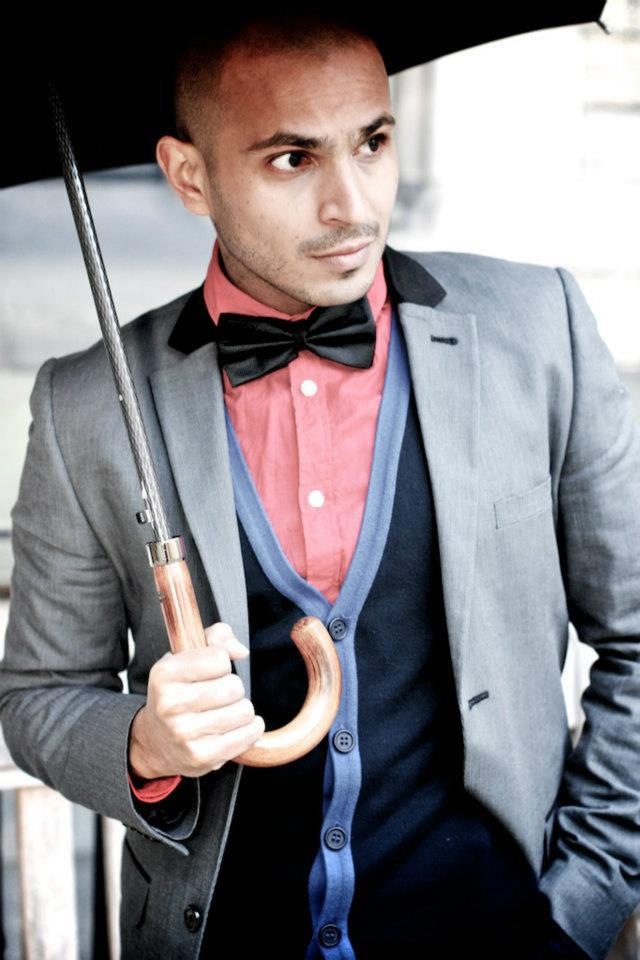 According to fashion designer Ayush Kejriwal , many a times he gets messages asking him to suggest something for someone who is dark skinned.
In his own words he says …
"It breaks my heart when people choose not to wear something they want because they feel they can't due to the insecurities they have about their bodies. I feel one can look beautiful in anything as long as they are confident and happy."
"The most gorgeous coloured flowers of all sorts grow on dark brown soil and they look stunning. Nature doesn't feel shy from experimenting with colours then why should we?"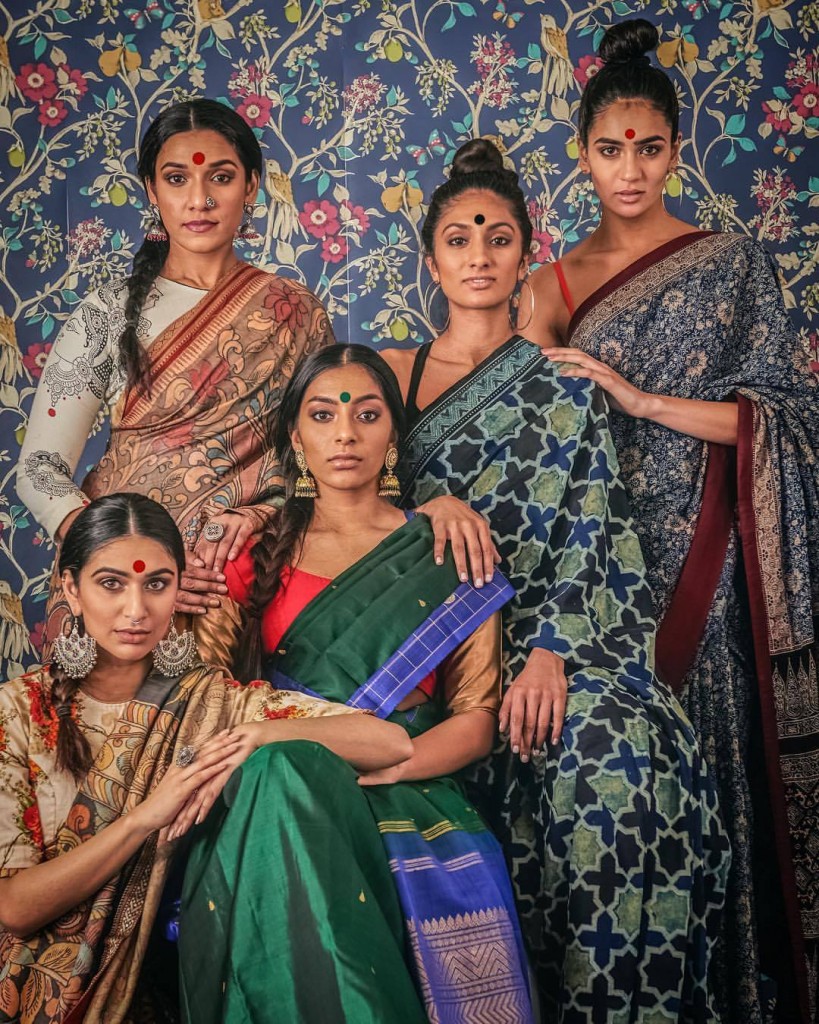 "Society, people's opinion or Bollywood celebrities should not dictate what we wear. I am a designer but I have never thought about skin colours when making clothes. I wear all colours , yes I like some more than others but that's not because I feel I can't wear a certain colour because of my skin tone it's simply a matter of preference. I ask all you lovely people to rise above this prejudice and embrace who you are. Style is about being true to your core, accepting who you are, celebrating all your assets, sticking to your guns, not taking no for an answer and last but not the least loving yourself. Let's celebrate colours together with joy. Be stylish, Be you."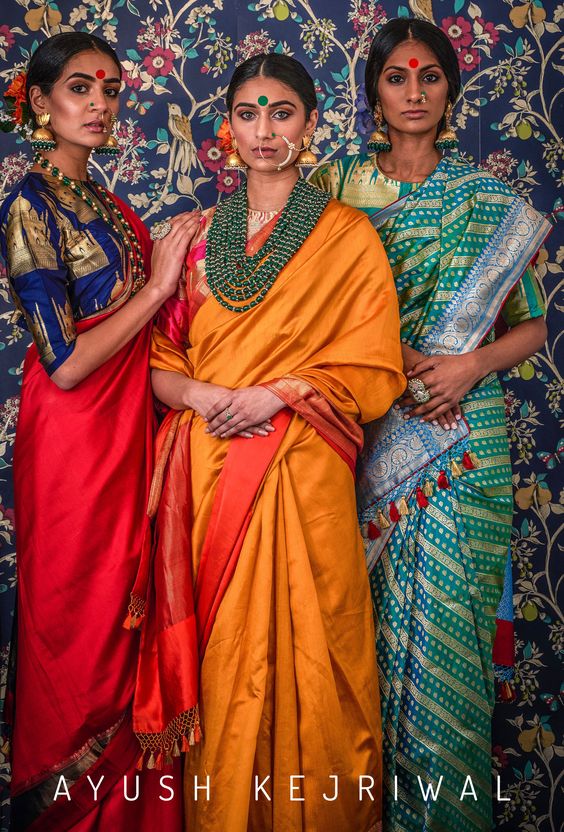 For purchases email him at designerayushkejriwal@hotmail.com or what's app him on 00447840384707
They ship WORLDWIDE.