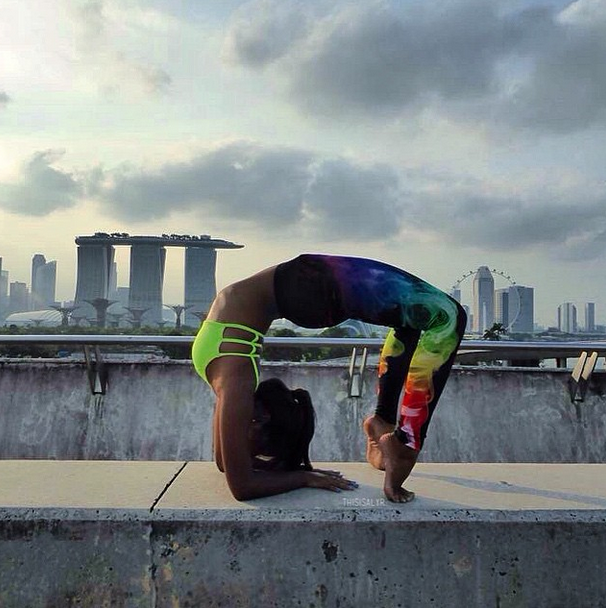 Introduction:
Since I turned twenty-two this year, i've really been paying attention to all of my habits. As a birthday resolution I decided to rid myself of 1 bad habit and create 3 new positive ones: workout six days a week, learn how to play the guitar, and learn four new yoga poses per week. I'll be honest, I didn't know much about yoga when I first started, but since I've been getting my stretch-on. I feel better than ever! Thus, I decided to dive deeper into the practice and learn about the roots. What I found really surprised me!
History of Yoga:
For those of you who have never heard of Yoga, or for those of you who want to know more, it is defined as a physical, mental, and spiritual practice linked with Buddhist, Hindu, and Jain schools. Yoga presumably began in South India and has been mentioned in various vedic texts, the Hindu Upinishads, and the Pali Canon.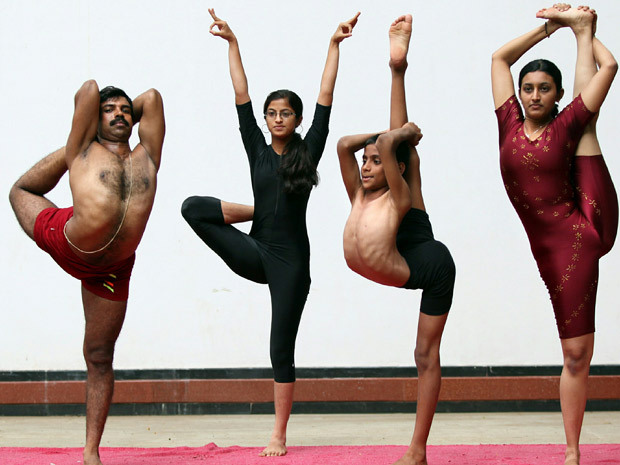 Yoga is popular among both men and women, and across all ages. It can be done outside, indoors, in a car, with weights or without.
Yoga has clearly been around for milleniums, even in the western world. Yoga gurus (instructors of the yoga practice) from India introduced their skills in the 19th and 20th centuries and is now a popular and effective form of physical exercise.
(For more info on the history of yoga, check out YogaJournal)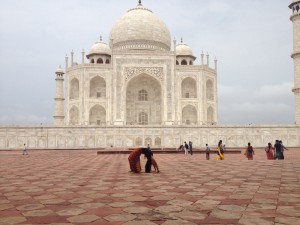 Benefits of Yoga:
The American Osteopathic Association (AOA)  says yoga is a "healing system of theory and practice". Dr. Natalie Nevins (DO, board-certified osteopathic family physician) lists several benefits of yoga:
1. Increased flexibility, muscle strength, and tone
2. Improved respiration, energy, and vitality
3. A more balanced metabolism leading to weight loss
4. more
Goal of Yoga: 
People do yoga for a multitude of reasons: to lose weight, to achieve peace, to stretch after a workout, or just to try something new. The origins of yoga stem from the need to achieve "moksha", the Sanskrit word for "liberation". The way one applies moksha to the practice of yoga really depends on your own philosophy, be it religious or not.  All I know is, practicing yoga every day has allowed me to feel more free than I ever have before.
Yoga Resources:
1. YogaJournal - the #1 authority on Yoga and the Yoga Lifestyle; It is helpful for all kinds of practicers, beginners and advanced. They have their own magazine too!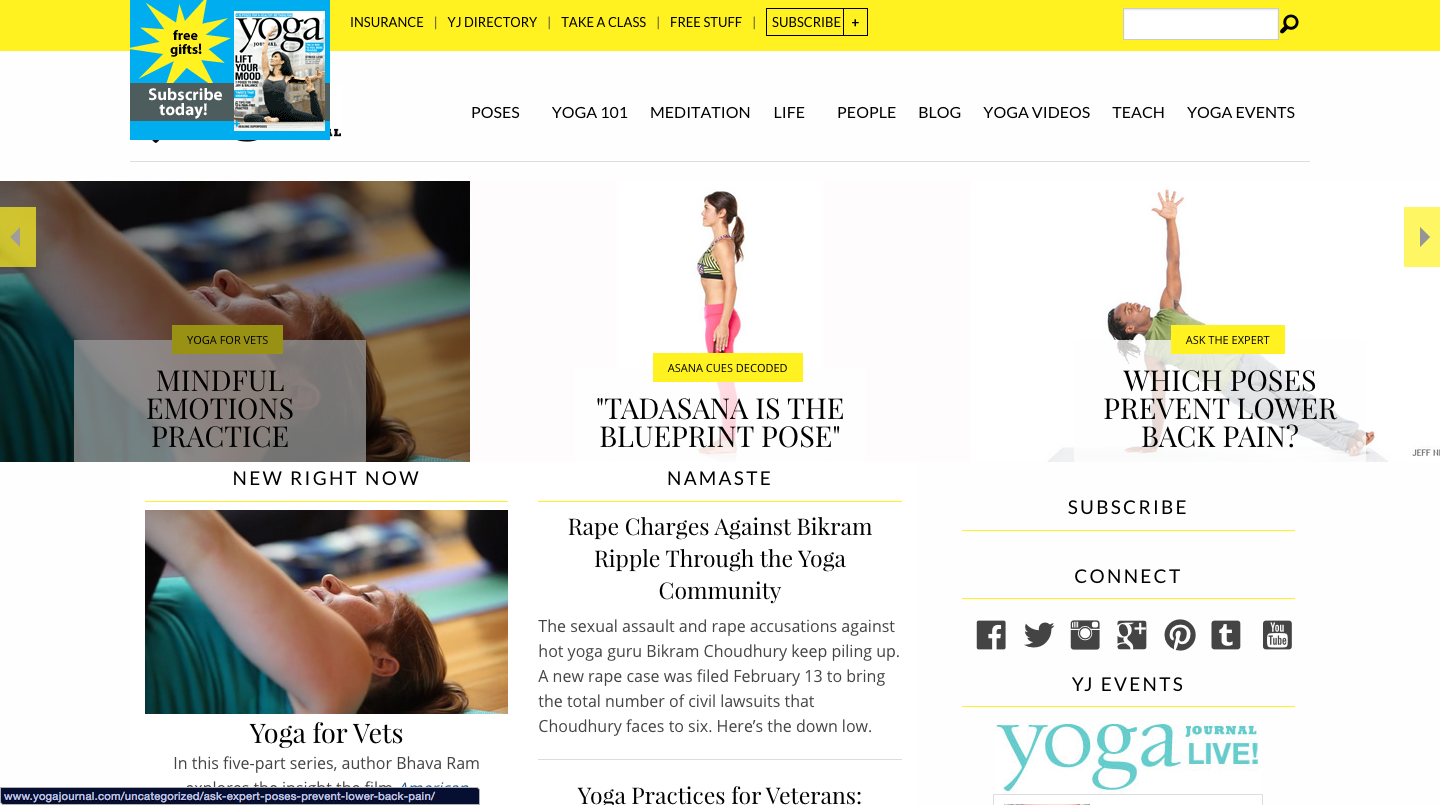 2. Yoga U Online – Yoga "University" for aches and pains, chronic diseases, emotional health, wellness, and longevity.
3. Instagram – surprisingly, Instagram is the social media home to real-life yogis all over the world! My favorite page is one by a 20 year old self-taught yogi, Aly. She completed the famous Kayla Itsines workout regimen and decided to teach herself the art of yoga. I love following Aly because not only is she a brown babe with some amazing moves, her leggings and sports bras are cuter than ever. Some of her photos are below!