We've had several people ask about foundation that suits our dark skin and warm weather. I tried to put this article together with as many resources as I could find. All links should show up in green.
Keeping in mind that we want to recommend products that do not damage your skin, this is the list we came up with.
OUR RECOMMENDATION
First try to figure out your skin type. Normal, Oily or Dry. You can do this by talking to a skin specialist or visiting one of the store locations mentioned below.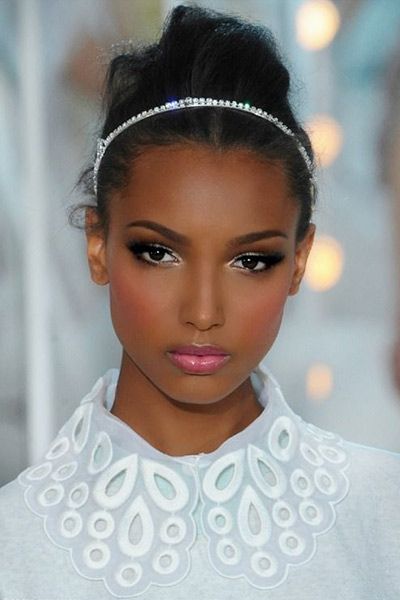 If you would like to check on brands and industry ratings on how safe they are… checkout GoodGuide. They rank all brands by  health, environment and society rating, You'll be surprised at what you may find there.
FIND STORES OUTSIDE THE UNITED STATES
Always read the ingredients and try a trial size. If it feels natural and you are comfortable wearing it the whole day… it's for you.
HOW TO APPLY FOUNDATION
Want to know how to apply foundation? Bobbi Brown has excellent Makeup Lessons. You can start right here …