If you are like me… you want to find those unique treasures that aren't commonly found everywhere. When it comes to clothing, it is especially true. So when I was searching for Indian clothing, my niece introduced me to UDD.
As a supporter of vibrant colors and textures, I find Yuti Shah's creations fascinating.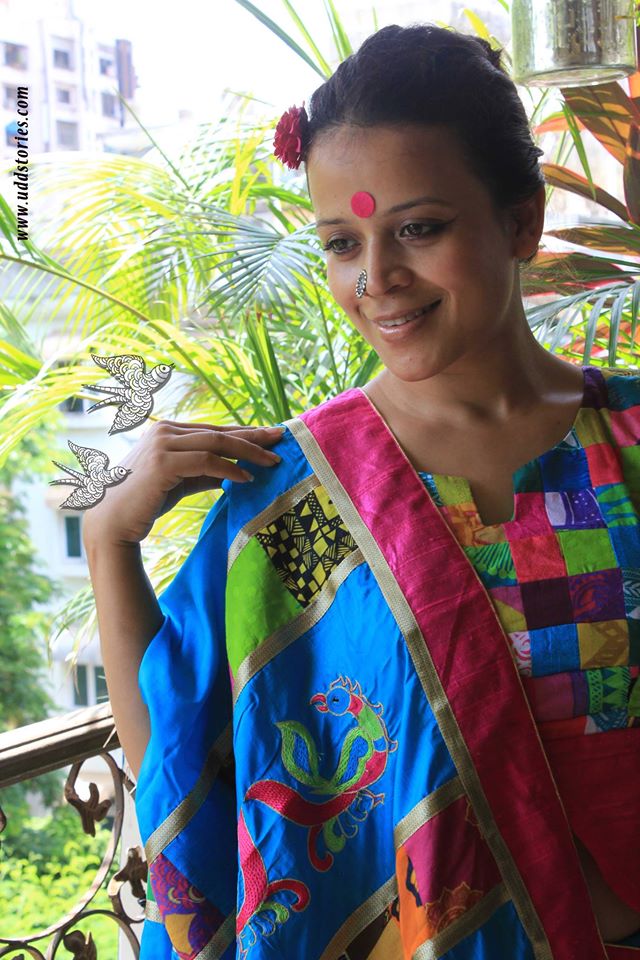 Her ability to bring her original fine art to life in every day wear that brings a smile to the  people wearing it is contagious. I guess that is what I admire the most.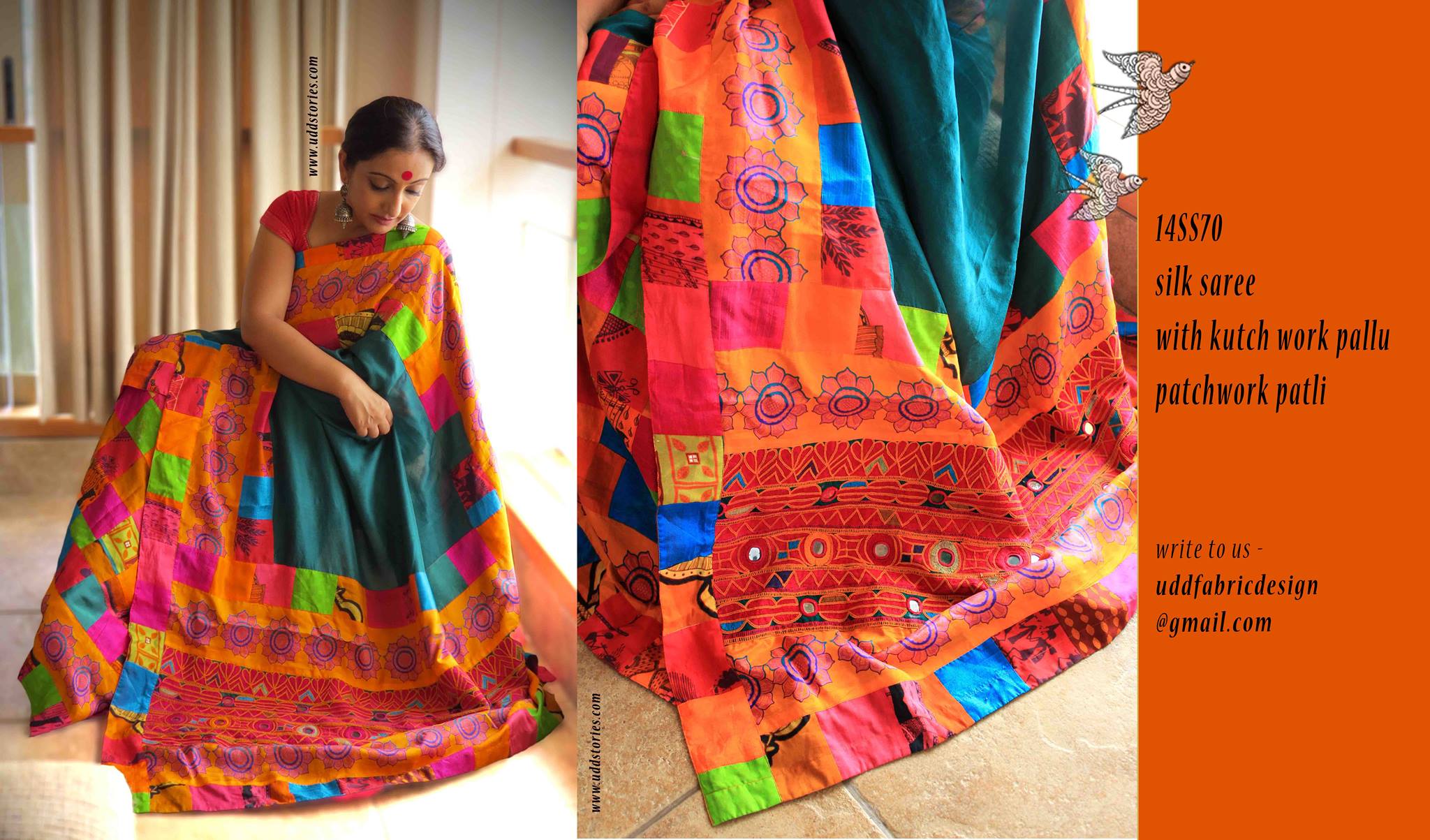 Her depiction of animals in the forest …. wonder what this would look like as a mural.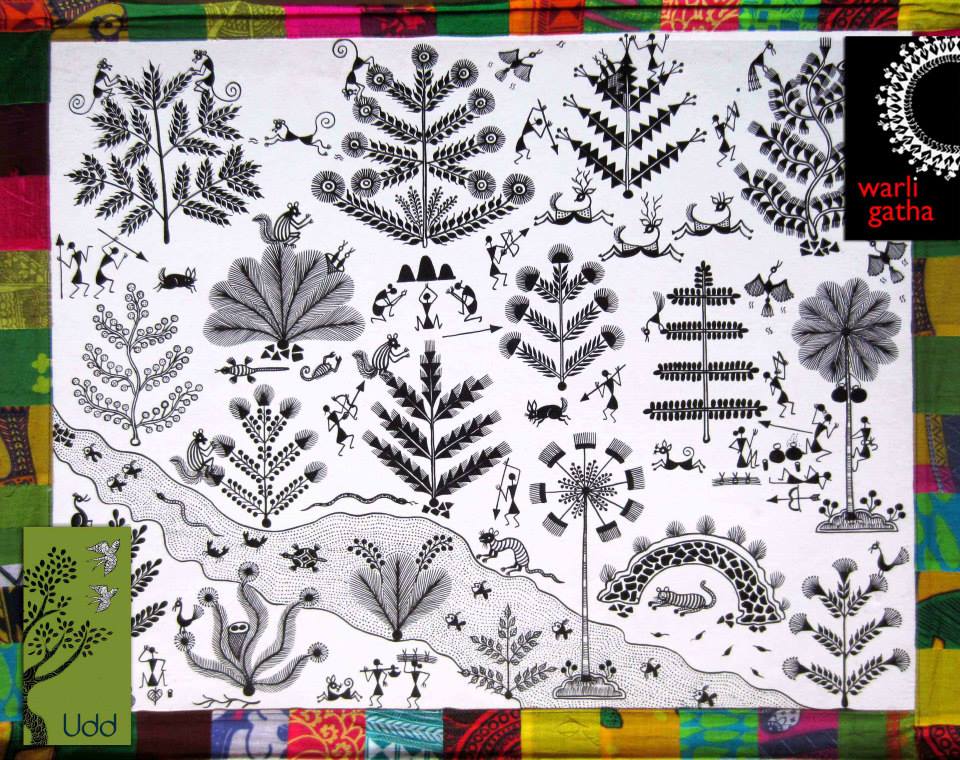 And then … the jewelry.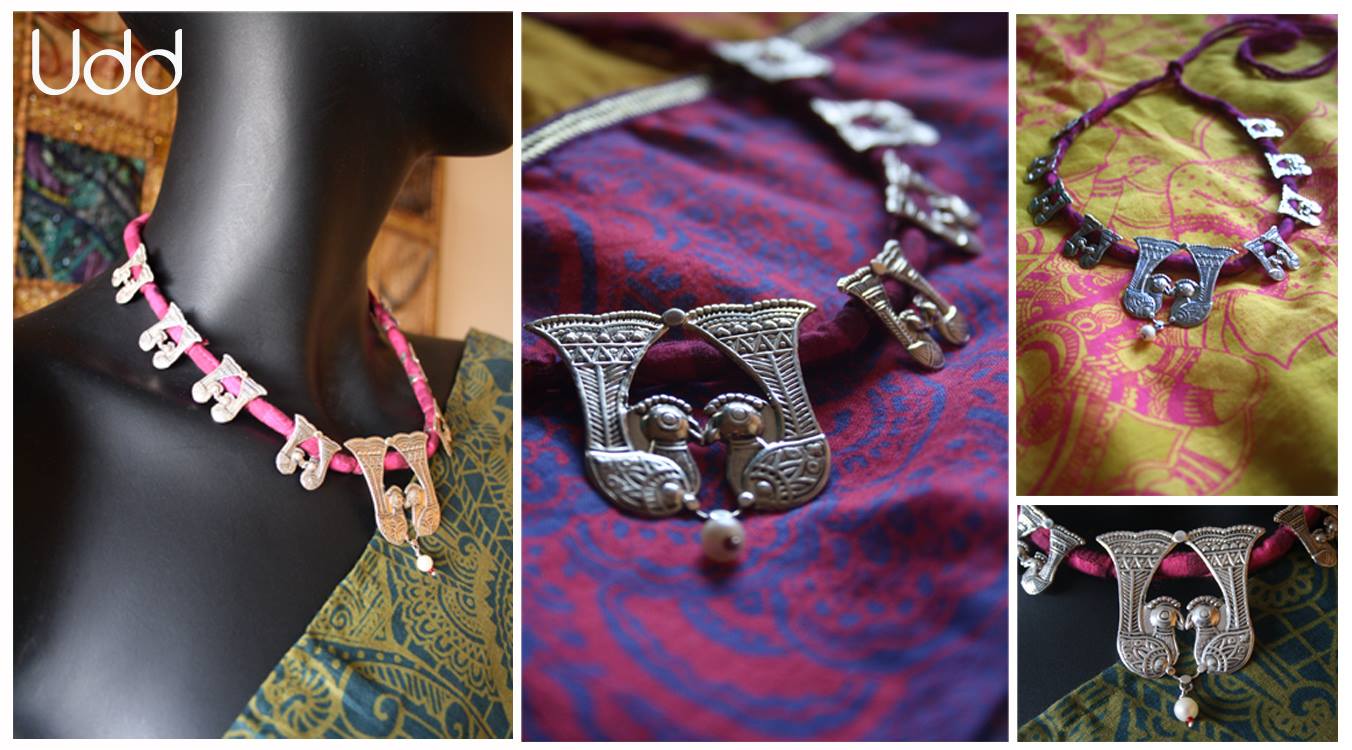 For more information … follow them on Facebook or Pinterest.