Love the skin you're in …. that's a popular tagline however our skin is like a house plant or pet that needs regular TLC (Tender Loving Care)
Neglect can make it feel sad and the by product … you look sorry. Eeek!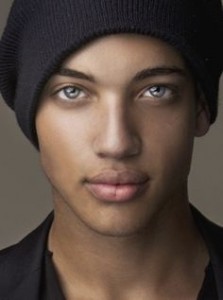 Whether a man or a woman, this four step, 5 minute routine should improve the health of your skin 30 percent and make a visible difference within a week. Get ready to bare it all and look fabulous!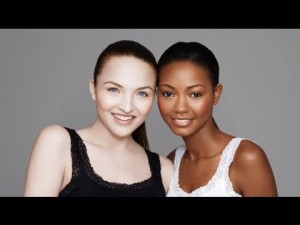 Cleanse …. You don't need a fancy cleanser! Find a soap free, oil free cleanser at the drug store, which should cost around $US 10.00. Cetaphil, Boscia, Purity, Neutrogena, Clinique… they are all good.
Tone … Find a toner that is water based and make sure it has no alcohol or glycerin. Again, this does not have to be expensive. Neutrogena and Boots have toners for under 5 bucks. Toners help with the PH balance, freshens the skin and repairs it.
Moisturize … This is the last step to perfect skin. Give your skin a little moisture if it is off dry to normal skin type. If you have oily skin, you can skip this step. Find a mild, perfume free moisturizer. My favorites under $20 is Josie Maran, Cerave, ROC and Neutrogena.
Finally…repeat this routine every night. Or twice a day. It just does not work when you do it once in a while…